Official Website, "THE MONEY TRAIL" aka "MOSQUITOS, ALLIGATORS, AND BULLETS"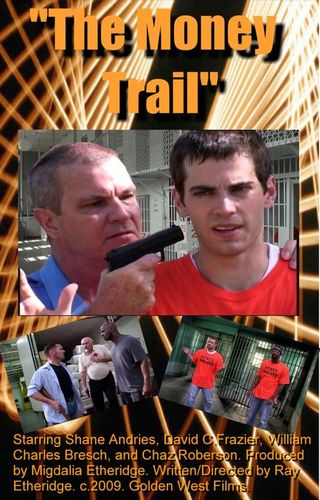 "THE MONEY TRAIL" is also known as "Chain Gang Massacre". In this action/adventure film, Armando Scarpelli, wealthy drug lord, will pay a bounty to anyone who can spring his son, Lenny, from prison. As Lenny works on a prison chain gang, a jailbreak is attempted...and botched. Lenny escapes into the woods with one of the prison guards. They are pursued by cops, and by thugs who are trying to collect the $2-million bounty.
View the trailer
Music Video
IMDB
Purchase a DVD
Download to rent or own
"Mosquitos, Alligators, and Bullets" is
available from AMAZON.com
Festival Screenings
15 MINUTES OF FAME, Palm Bay Florida

(click here)

TREASURE COAST INTERNATIONAL FILM FESTIVAL , Port St.Lucie, Florida. Nominee: "Florida's Choice Award".

(click here)

GEAUGA FILM FESTIVAL, Chardon, Ohio.
BAD FILM FESTIVAL, New York

(click here)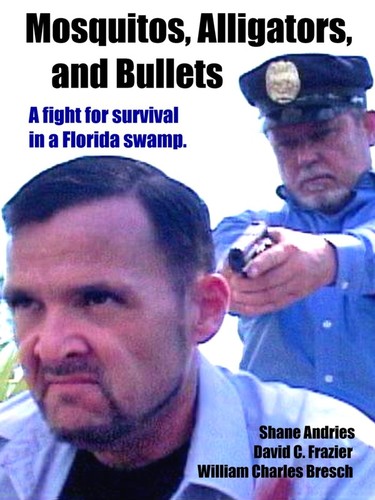 CONTACT
To read more about the film, navigate the menu in the top/left column of this page.
.